Thousands Of Reviews From All Over Australia
Our most important focus is to be "YOUR" local online store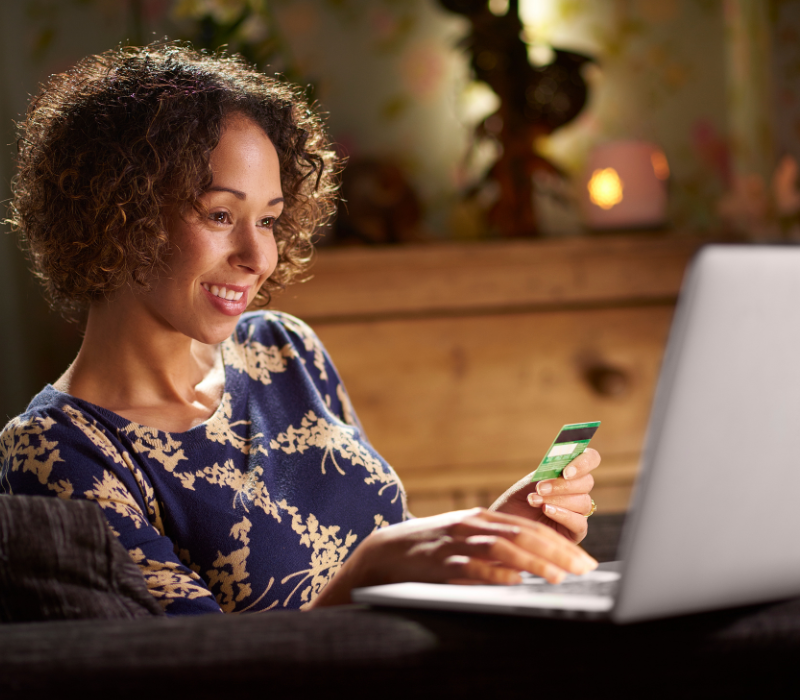 Our most important focus is to be "YOUR" local online store
What this means is we want all our customers to feel that they are walking in their local area store and have the trust relationship and communication that this brings with it.
We ship all our quality checked items straight away within business day only. We take care of you no matter what, even after your purchase.
30 day money back guarantee on all our products. So you can try out any product which you think you might like. All our prices include FREE SHIPPING Australia wide* so there is no
surprises when you check out.